TheSurvivalPlaceBlog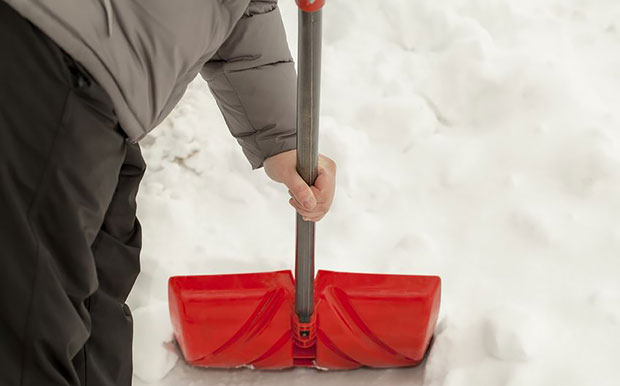 Winter can bring some harsh weather in its wake, but you can prepare for it so that you and your family aren't caught by surprise.
There's no way that this list is going to be conclusive, so we're using it as a starter list to help get your brain thinking "winter." Since this is a list that's going to change by region and by situation, please feel free to add to the list in the comments section below.
Maintain Sanitation
The importance of personal hygiene and compound sanitation simply can't be overstated. You can protect yourself from invading people, animals, or even zombies if that's your particular scenario but if you let killer bugs in, you're done. As a matter of fact, many survivalists are convinced that disease will be the downfall of the majority of SHTF survivors.
Especially in winter, when everybody is going to be living in…
View original post 712 more words